Shenzhen 1942 Technology Co., LTD is a professional PCBs manufacturer, 7 SMT production lines ,5000㎡ factory
Main bussiness : PCB design , SMT, DIP, compnents soucing, function test , PCBA coating, PCBA failure analysis.
PCBs applications:
medial equipment PCB& PCBA
industrial control PCB$PCBA
IOT ( internet of things ) PCB &PCBA
drones PCB & PCBA
Video equipment PCB &PCBA
…………
The total number of front and back surface mount components is 233
The amount types are 71
The outer diameter of PCB is 86mm * 92mm
The minimum package size of surface mounted components is 0402
The minimum pin spacing of surface mount components is 0.5mm
Components are soldered by double-sided reflow soldering machine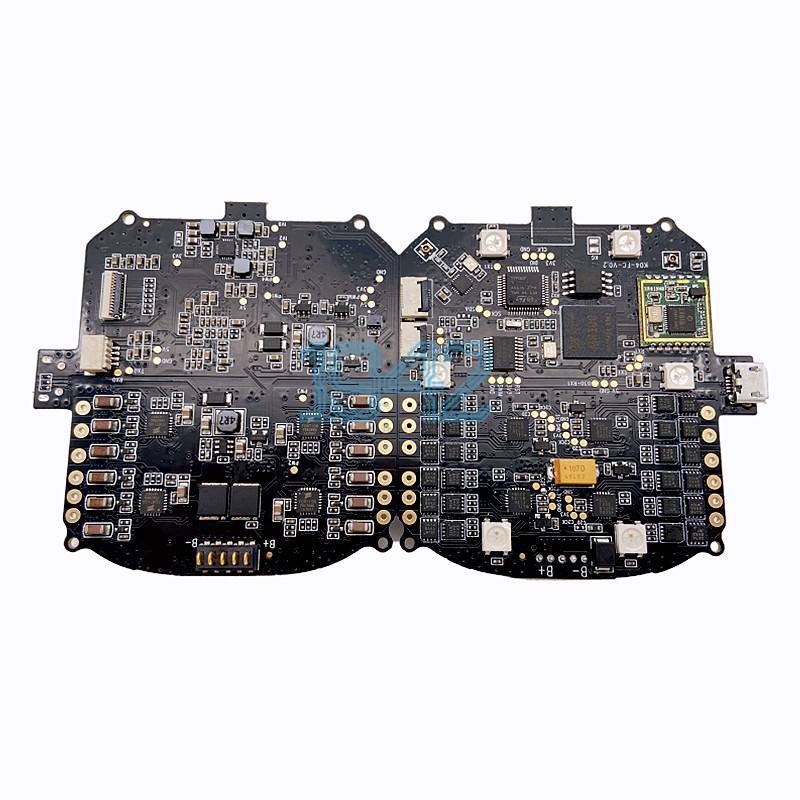 BGA mounting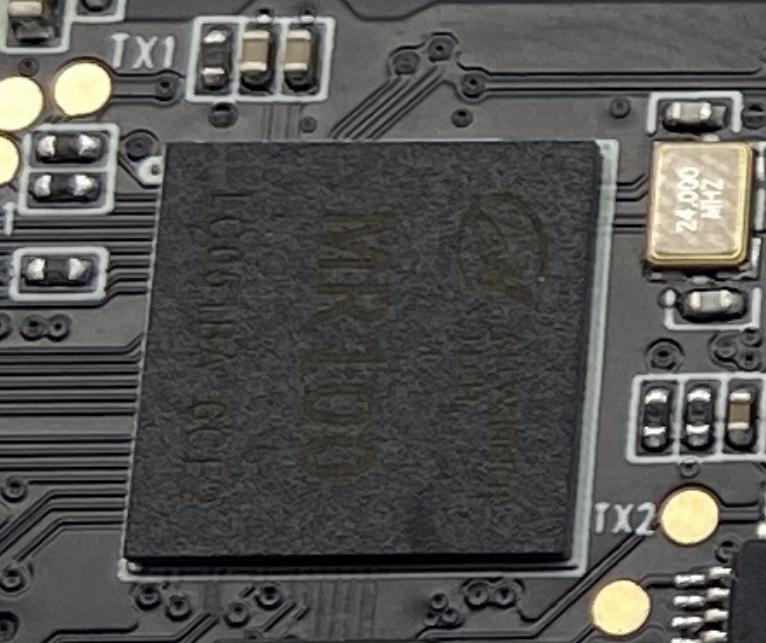 In the process of SMT production, BGA chips have always been the technical difficulty of surface mounting. Our PCBs are produced in strict accordance with the quality management process, which reduces the occurrence of tin connection and tin leakage, and greatly improves the qualification rate of BGA mounting.
R&C series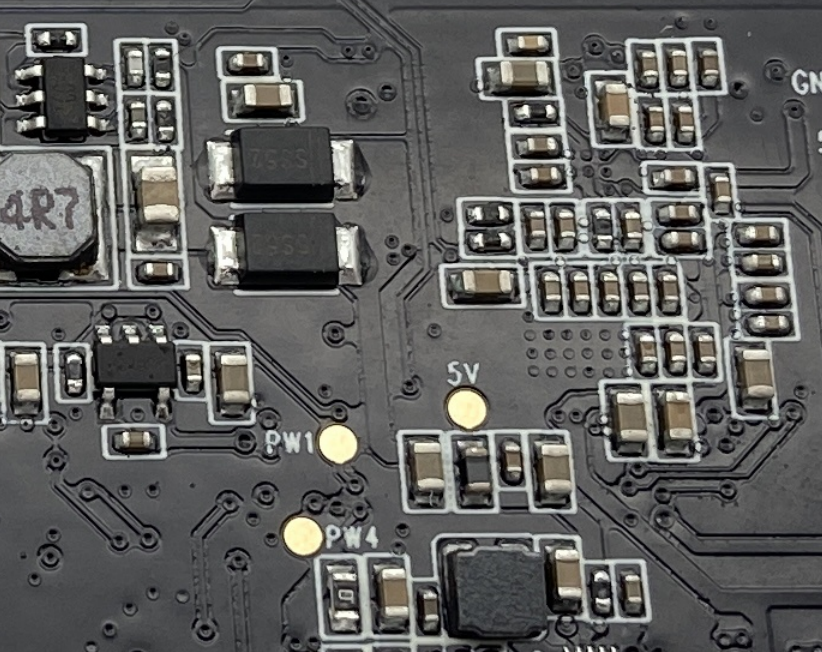 As we all know, a very important part of the UAV circuit board is the power chip and power management chip. 1942 is committed to providing the best quality supply chain service. We provide customers with chips with price advantage and excellent quality, so we have established a long-term cooperative relationship with customers.
#shenzhen 1942 PCBs manufacturer.
#PCBA factory
#SMT factory
#unmanedvehicle PCB