Shenzhen 1942 Technology Co., LTD is a professional PCBs manufacturer, 7 SMT production lines ,5000㎡ factory
Main bussiness : PCB design , SMT, DIP, compnents soucing, function test , PCBA coating, PCBA failure analysis.
PCBs applications:
medial equipment PCB& PCBA
industrial control PCB$PCBA
IOT ( internet of things ) PCB &PCBA
drones PCB & PCBA
Video equipment PCB &PCBA
…………
The total number of front and back surface mount components is 386
The amount types are 87
The outer diameter of PCB is 198*145mm
The minimum package size of surface mounted components is 0402
The minimum pin spacing of surface mount components is 0.65mm
Components are soldered by double-sided reflow soldering machine & wave soldering oven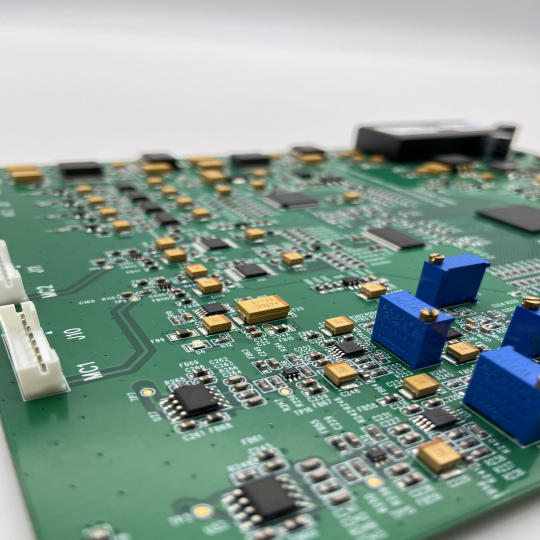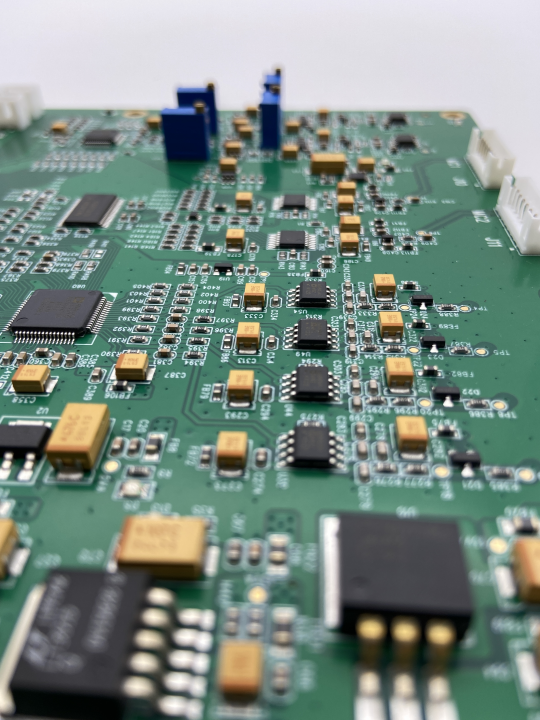 This PCBs is used in Medical eqiupment, its design is very sophisticated,accordingly, the requirements of the SMT procceing and the components are in a hign level.
Life is above all else. We respect every life, so we take the production of every piece of PCBs seriously and strictly control the quality of every material.
Finished products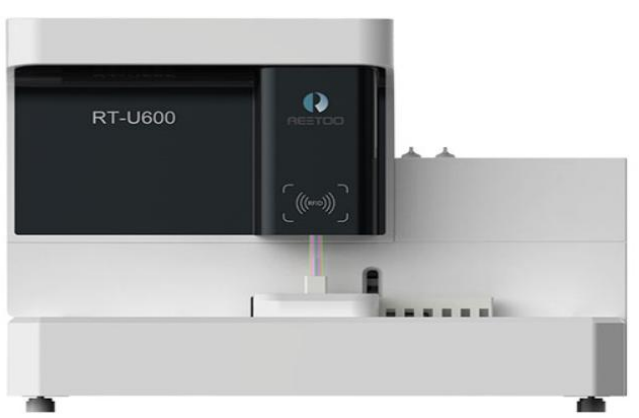 May the world be free from disease and may science and technology bring more beauty to people
#medical equipments PCB #1942 PCBA #SMT factory #PCB manufacturer #SMT technology #DIP