The 2022 IETS exhibition was held in Shenzhen International Convention and Exhibition Center from August 15 to 18. IETS Shenzhen industrial exhibition is also the largest industrial exhibition in China. This exhibition is mainly divided into six themes: mold manufacturing, precision processing, medical equipment, new energy, intelligent logistics and electronic intelligent manufacturing. It has seven pavilions and covers an area of 150000 square meters. More than 1000 exhibitors present this exhibition, presented innovative products and technical solutions for different application fields, comprehensively displayed high-end intelligent equipment and digital application solutions, and comprehensively assisted the landing of new industrial technology trends.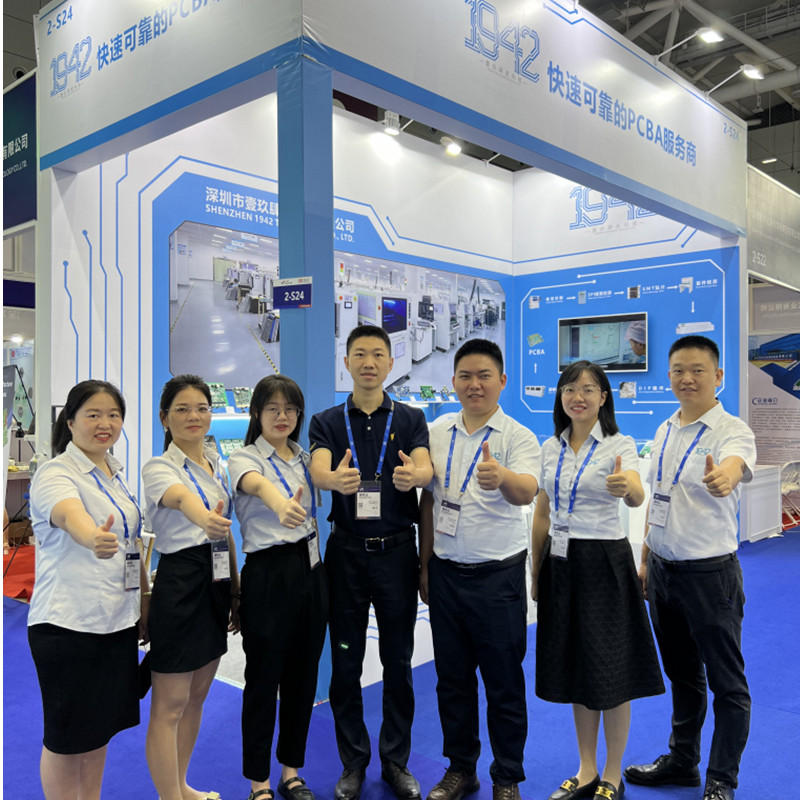 In this exhibition, 1942 technology took PCBA processing intelligent manufacturing service appeared at the exhibition. The Printed circuit board Assembly manufacturing one-stop service solution brought a different surprise to all visitors and attracted many visitors to stop for consultation. During the four days of the exhibition, we sent more than 2000 copies of information. We have received customers more than 700 times, deeply understand the needs of customers, and use our professional knowledge and technology to answer customers' questions one by one. In the future, we will further communicate with customers, understand their needs, and constantly improve our service quality and professional level to solve the customer's PCBA manufacturing problems!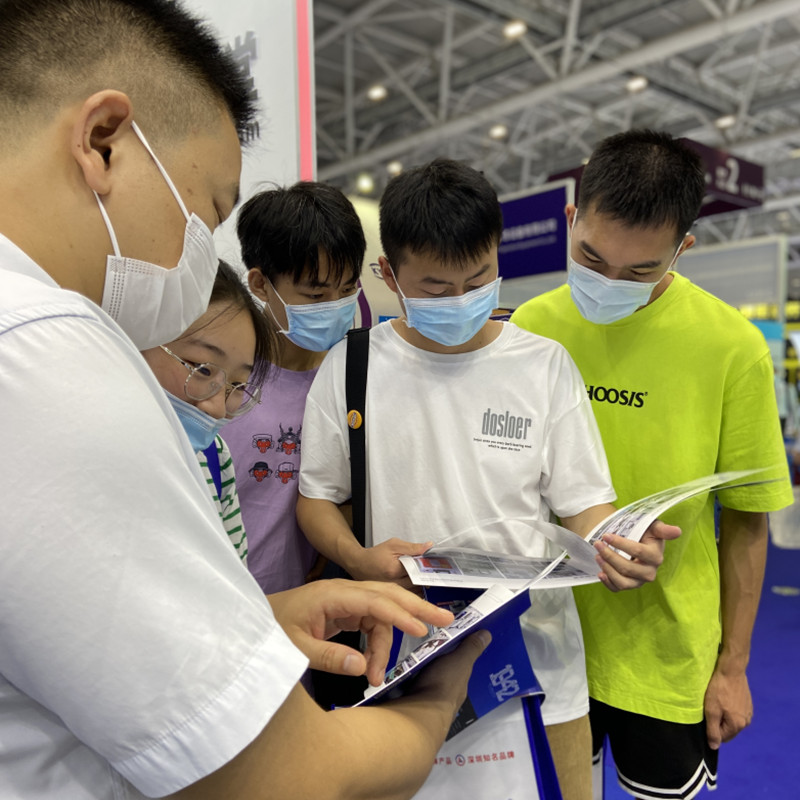 1942 established a lean, reliable and convenient product delivery service in the field of PCBA intelligent manufacturing, and shaped ourself as a comprehensive solution service provider with PCBA manufacturing core technology. We provide customers with PCB design and manufacturing, SMT , components purchase, test, assembly, failure analysis, and achieve one-stop delivery and supply services from PCB design to finished product assembly. The company has the comprehensive solution capability of PCBA manufacturing core technology, and has built a fast response service system and stable and reliable technical support. Provide "from idea to marketing" project incubation and product landing, rapid mass production OEM / ODM services for scientific and technological enterprises in the period of intelligent innovation and application R & D of electronic products and brand type rapid development. Reduce costs and increase benefits for customers, and help customers' products enter the market steadily and quickly.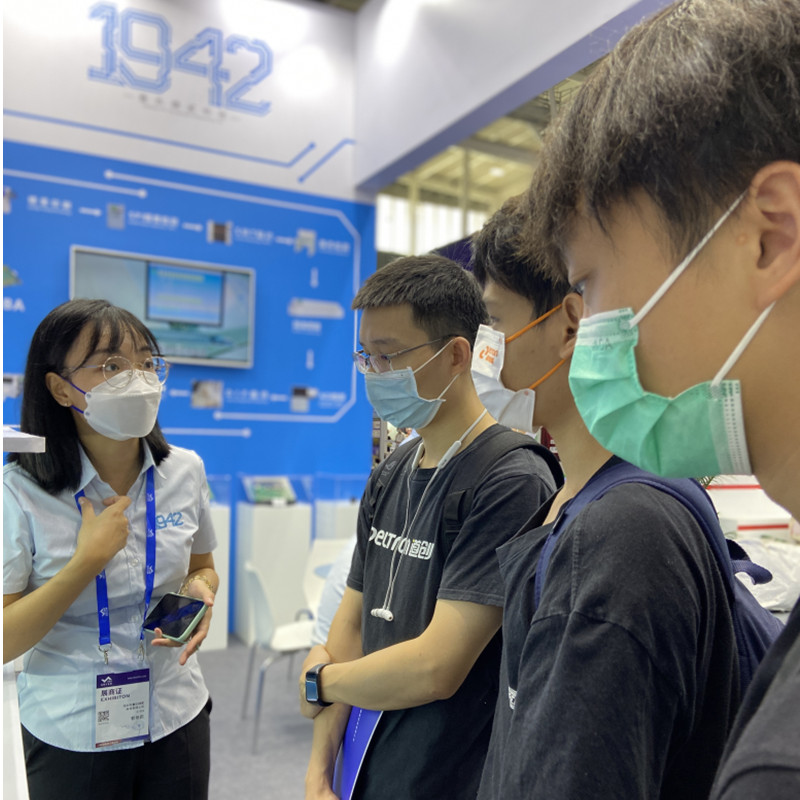 In the future, we will go all out as always to continuously improve and innovate PCBA processing skills. To provide customers with more professional and exquisite manufacturing technology services. We never stop, never forget our original intention, forge ahead, and look forward to meeting you at the next exhibition!