Due to the vigorous development of the electronic industry, the SMT industry is also booming. In Shenzhen, there are PCBA factories in almost every industrial park. I believe that it is not easy for many customers to find a competent SMT factory, and it is even more difficult to find one that meets their product positioning. Next, Shenzhen 1942 Technology Co., Ltd. will show you what conditions a competent SMT factory needs to have. After reading the following points, I hope you can find a satisfactory PCBA service provider.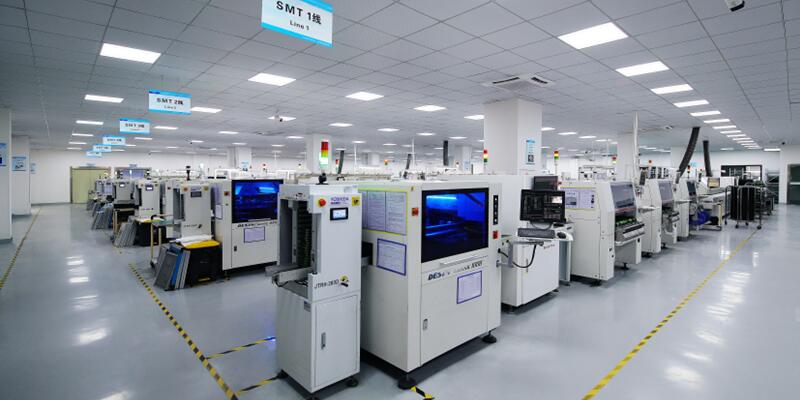 1. SMT equipment

1) Equipment is related to product quality and delivery date. First of all, we can see how many SMT production lines there are in the factory, which is closely related to the delivery date of products. A SMT factory has dozens or hundreds of customers. If there are too few production lines, and the scheduling and production time are too long, the delivery date of products will be affected. In general, when selecting PCBA factories, it is recommended to investigate enterprises with more than 5-8 production lines. For the production of industrial control PCBA, medical instrument PCBA, and communication Internet of Things PCBA, these factories can basically meet the requirements (except for consumer electronic products with an order quantity of more than 50K).
2) The equipment of SMT factory is also an important point affecting the production quality of PCBA. At present, there are also factories using semi-automatic solder paste printers in the industry. If our PCBA products are high precision, such as SMT components with less than 0.65 Pich, we must choose factories with full-automatic solder paste printers to print solder paste more stably and reliably. The SMT line standard machine of Shenzhen 1942 Technology Co., Ltd. is equipped with: full-automatic feeding machine - SPI (3D solder paste detector) - full-automatic printing machine - two high-speed mounters+IC material mounters+12 temperature zone reflow soldering+online AOI+full-automatic unloading machine. If the equipment of a production line is such that every link has quality inspection, the product quality can be effectively guaranteed.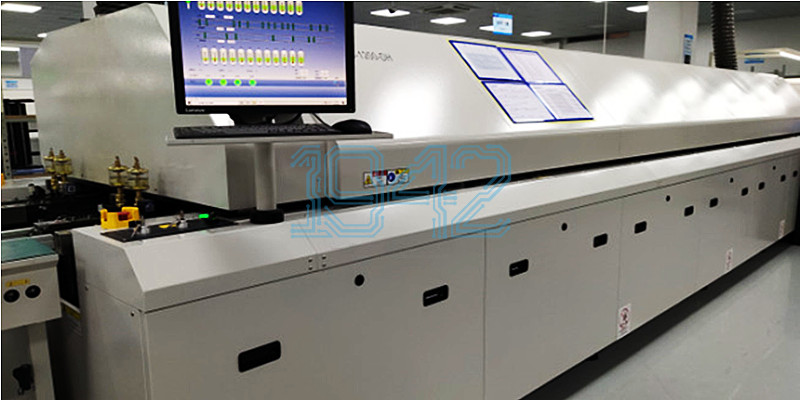 3) In addition to the standard equipment of the production line, we also need to see if there is a first article detector, a push-pull tester, an X-RAY, an offline AOI, a reflow furnace temperature tester, etc. These devices are also inspection equipment used in PCBA production to detect some non visual quality problems. If you want to find a SMT factory with stable and reliable production quality, you must check whether the factory has these equipment. Complete equipment is one of the strengths and power of PCBA factory.
2. Process capability of SMT factory

If production equipment is the basis of PCBA quality assurance, the correct output of production documents is another key point. The correctness of production can only be guaranteed if the documents output by the Engineering Department are correct and standard. SMT factories with strength generally divide the engineering department into the following positions: BOM engineer, process engineer, equipment engineer, quality engineer, etc; The clearer the division of posts and the more detailed the output documents are, the less likely problems are to occur in the production process.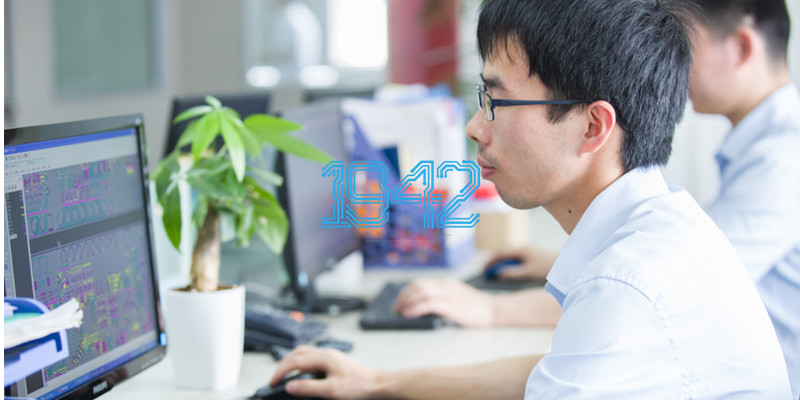 3. View the overall image of SMT factory

The performance of a company also depends on whether the "superficial" work is in place, including the standards of cleanliness and hygiene, the sorting of goods, and the mental state of employees at work. These can reflect whether the management of a company is good. Good basic management can lead to good production and quality management.
4. Qualification of SMT factory

Qualification is the most intuitive embodiment of a company, such as the most basic ISO9001 quality system certification, ISO13485 environmental system certification, high-tech industries, etc; You can also view the company's registered capital through third-party software;
5.Service quality of SMT factory

A good SMT chip factory should not only have perfect equipment, good environment and up to standard manufacturing process capability, but also provide meticulous services. Good service reflects the overall atmosphere and quality of the company. When we visit the SMT factory, we should also feel the service of the factory with heart.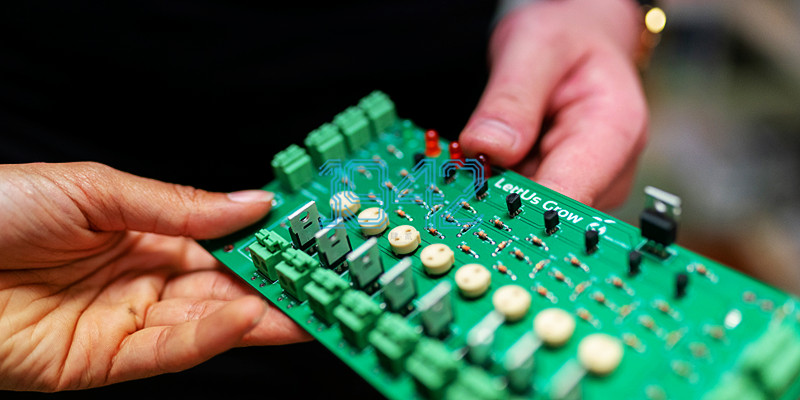 SMT chip processing plants that can meet the above requirements will not have poor product quality in general, which should also be your pre selected goal. Here we also wish you to find a SMT factory suitable for your company's product positioning!